"Welcome in the magic land of our Tuscany"
Casa Emilia Agrihouse - About Us
Casa Emilia Agrihouse welcomes you in Tuscany: in the beautiful, wild and green area of Val di Merse between the lands of Siena and Grosseto.
Learn More »
The Apartments: L'Edera & Il Glicine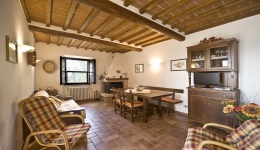 Casa Emilia Agrihouse, surrounded by an olive grove, has been restructured keeping the ancient structure of a typical Tuscany farmhouse. The structure has two apartments, Il Glicine and L'Edera about 70 square meters each.
Learn More »
Events, Festival, Sagre and traditional party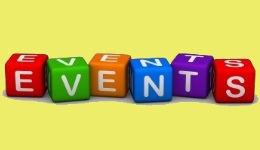 Notte Bianca in Chiusdino, Sagra del Ciaccino and Palla Eh! Tournament, Sagra del Dolce and all parties during the Summer 2022 (coming soon!).
Learn More »
Copyright © 2023. All Rights Reserved.